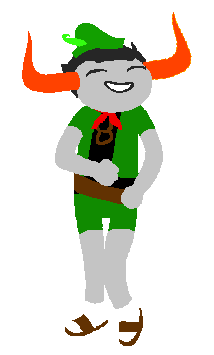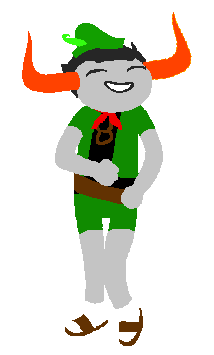 FEAST YOUR EYES TO DA CLOWNERY
i draw cock, balls, tits, and vagina so watch out if you cannot STAND sexual shit!
scroll on down to check out sum my artwork!!
also i do a plethora of homestuck fanart as well as rpg maker game fanart so im sorry abt that!!!!!!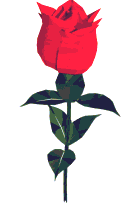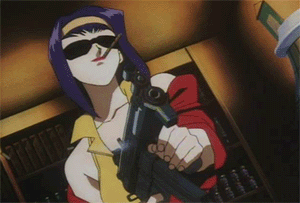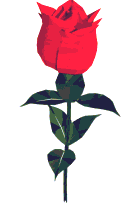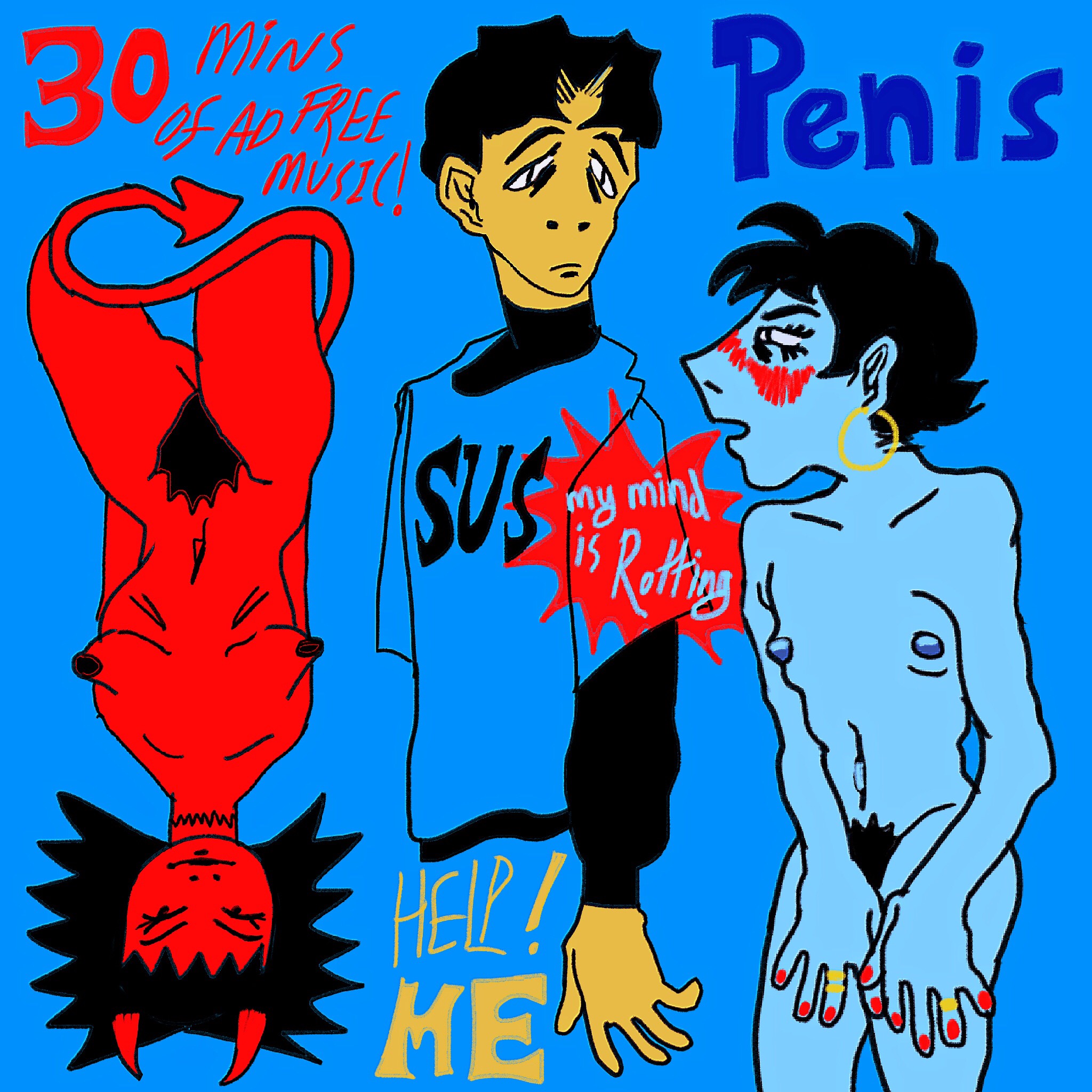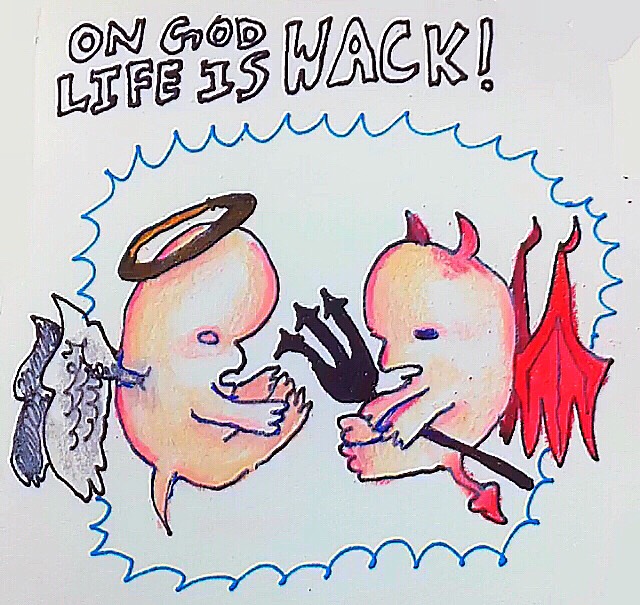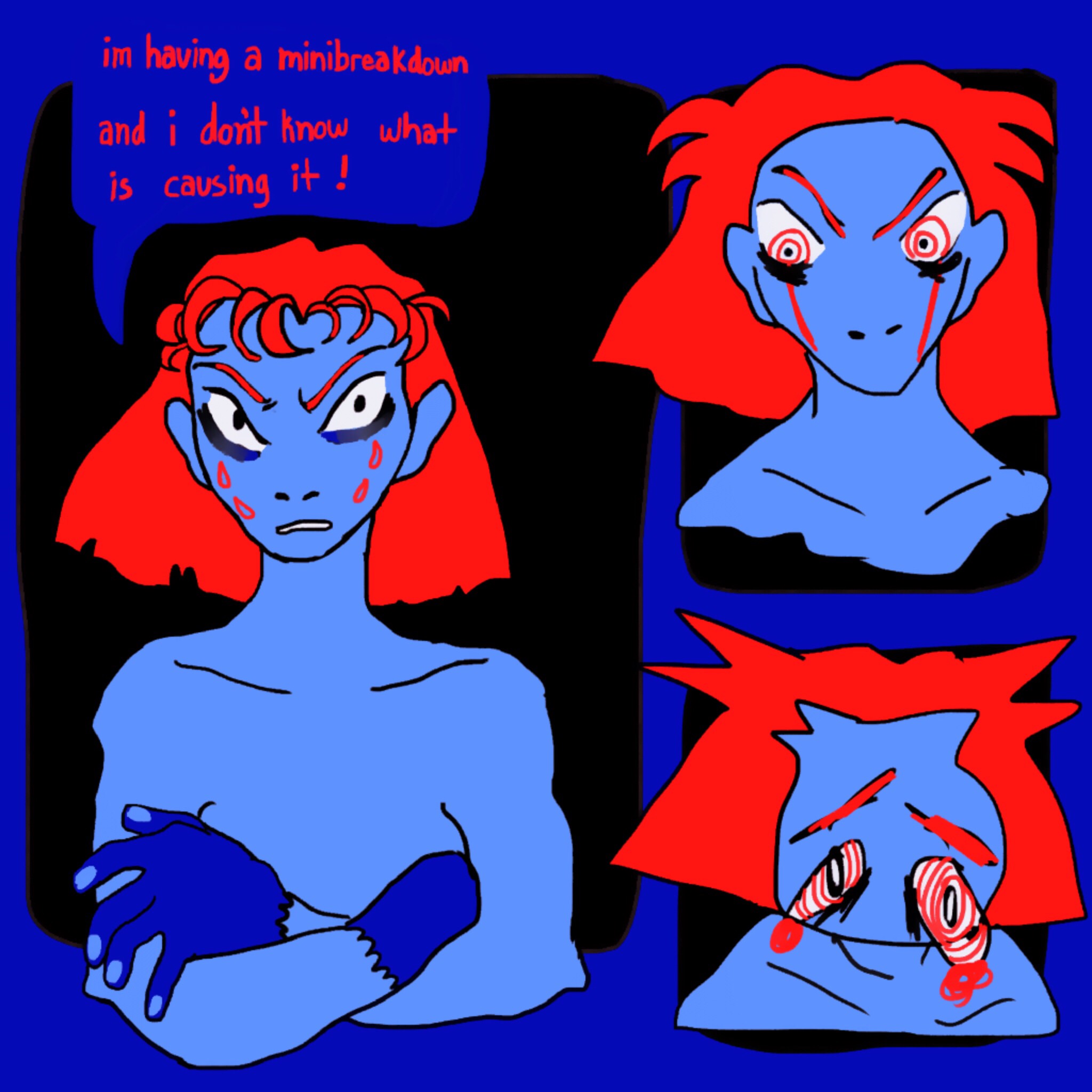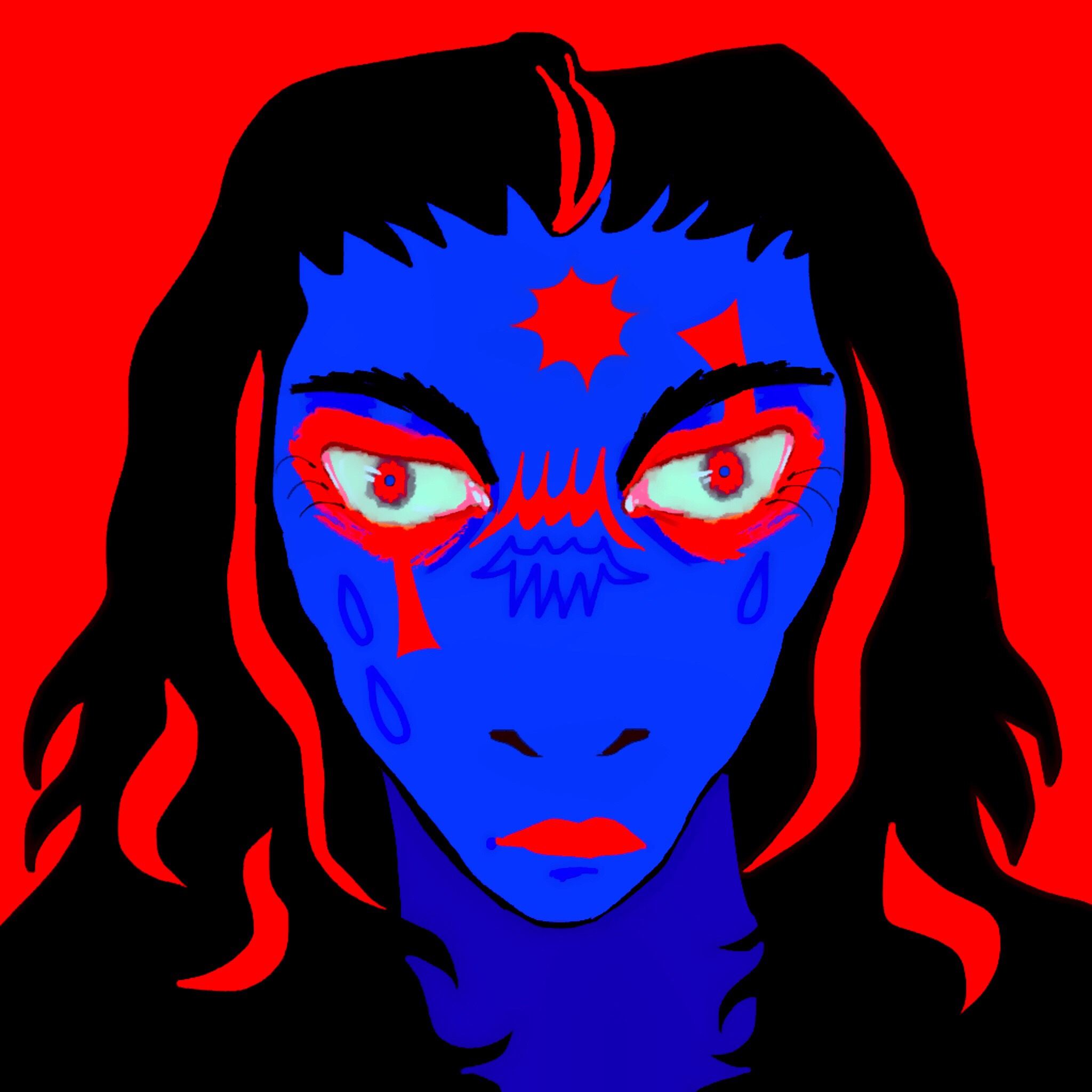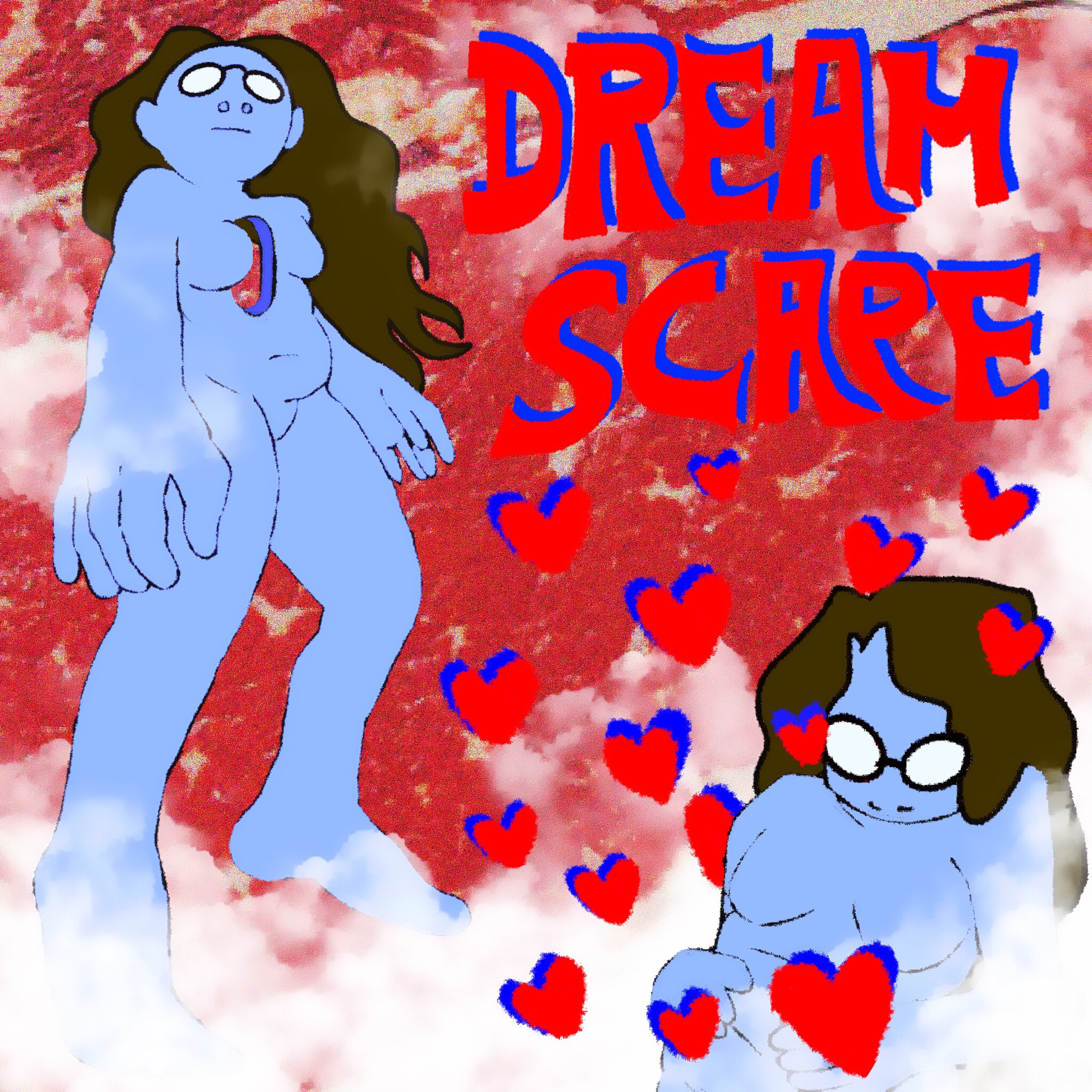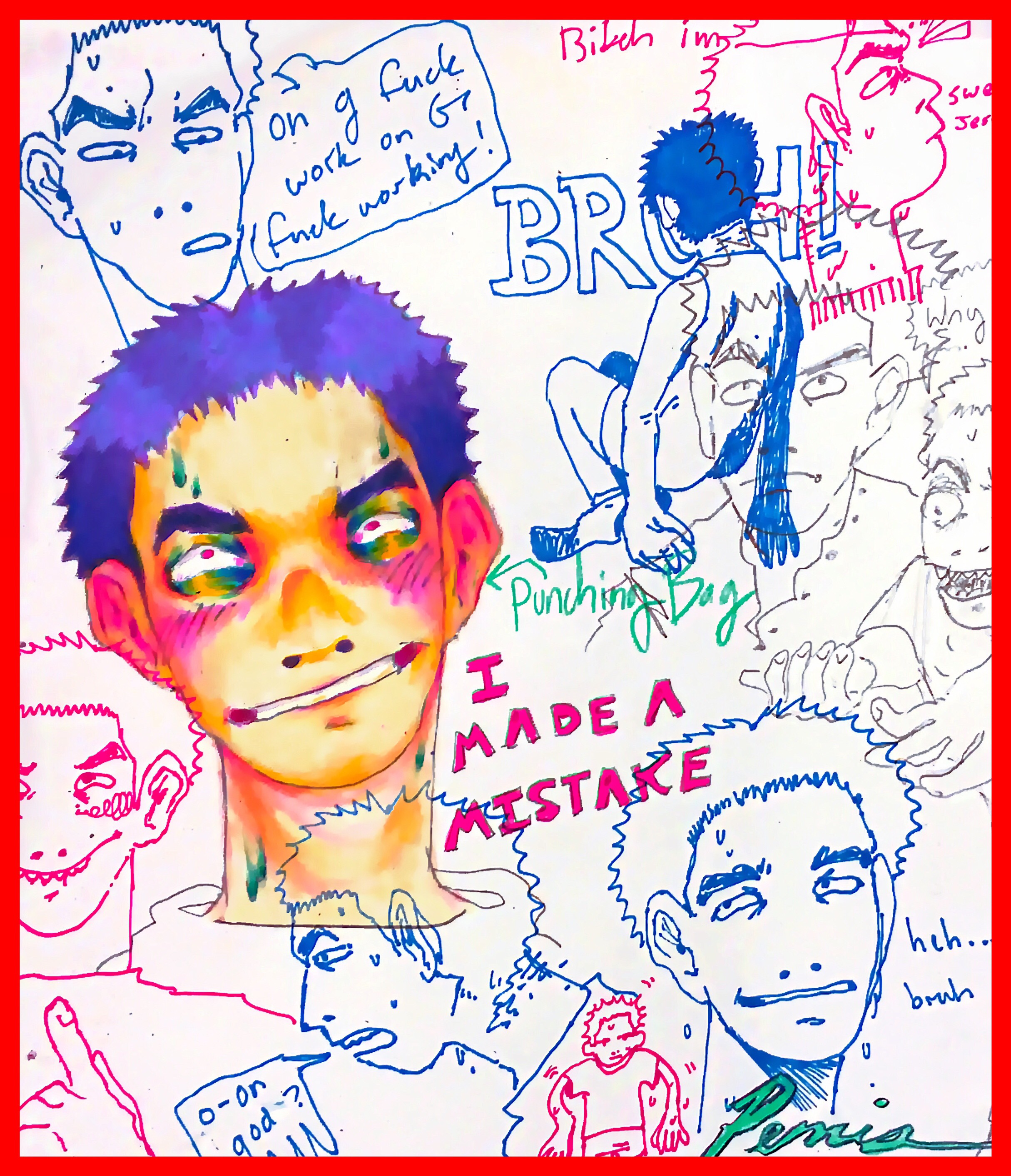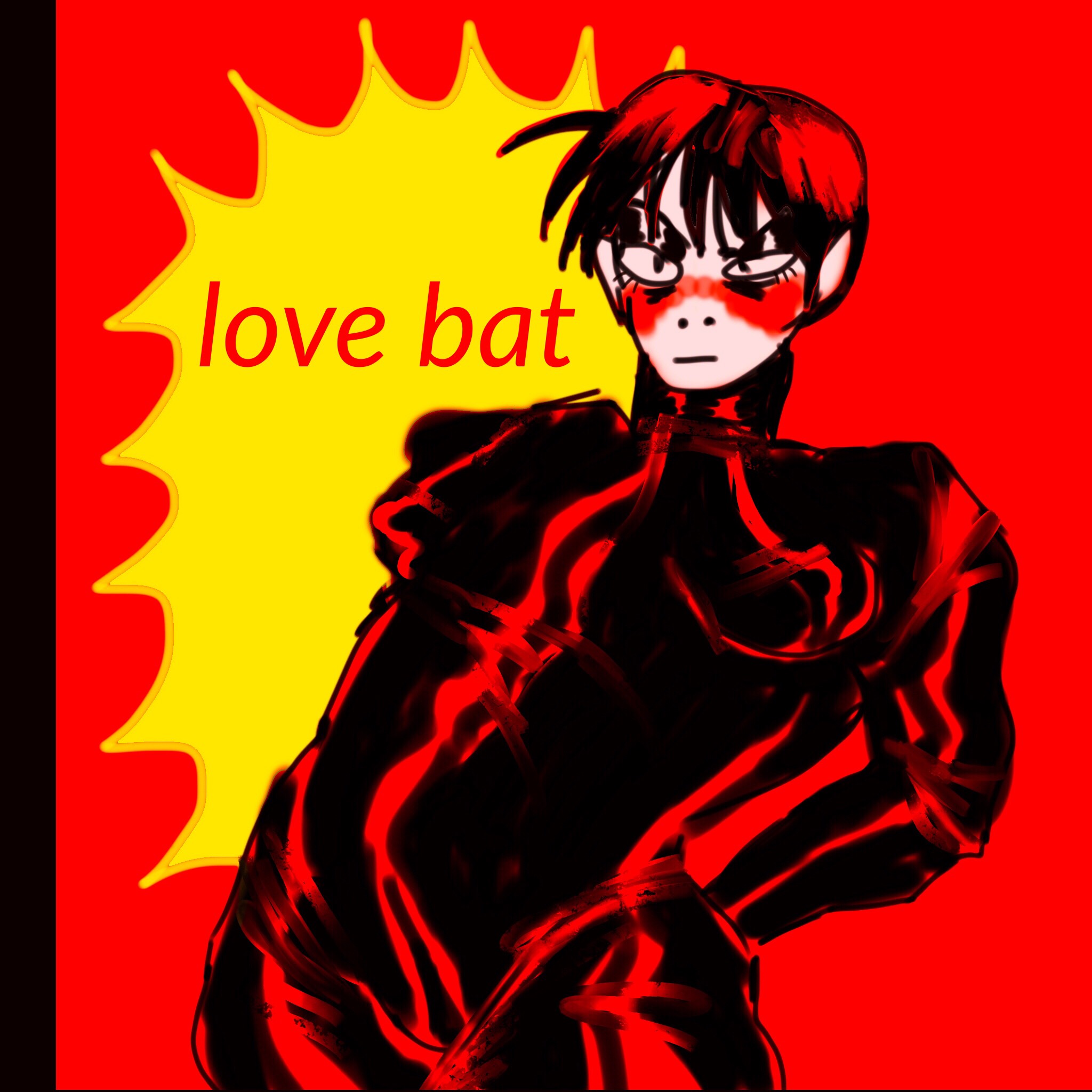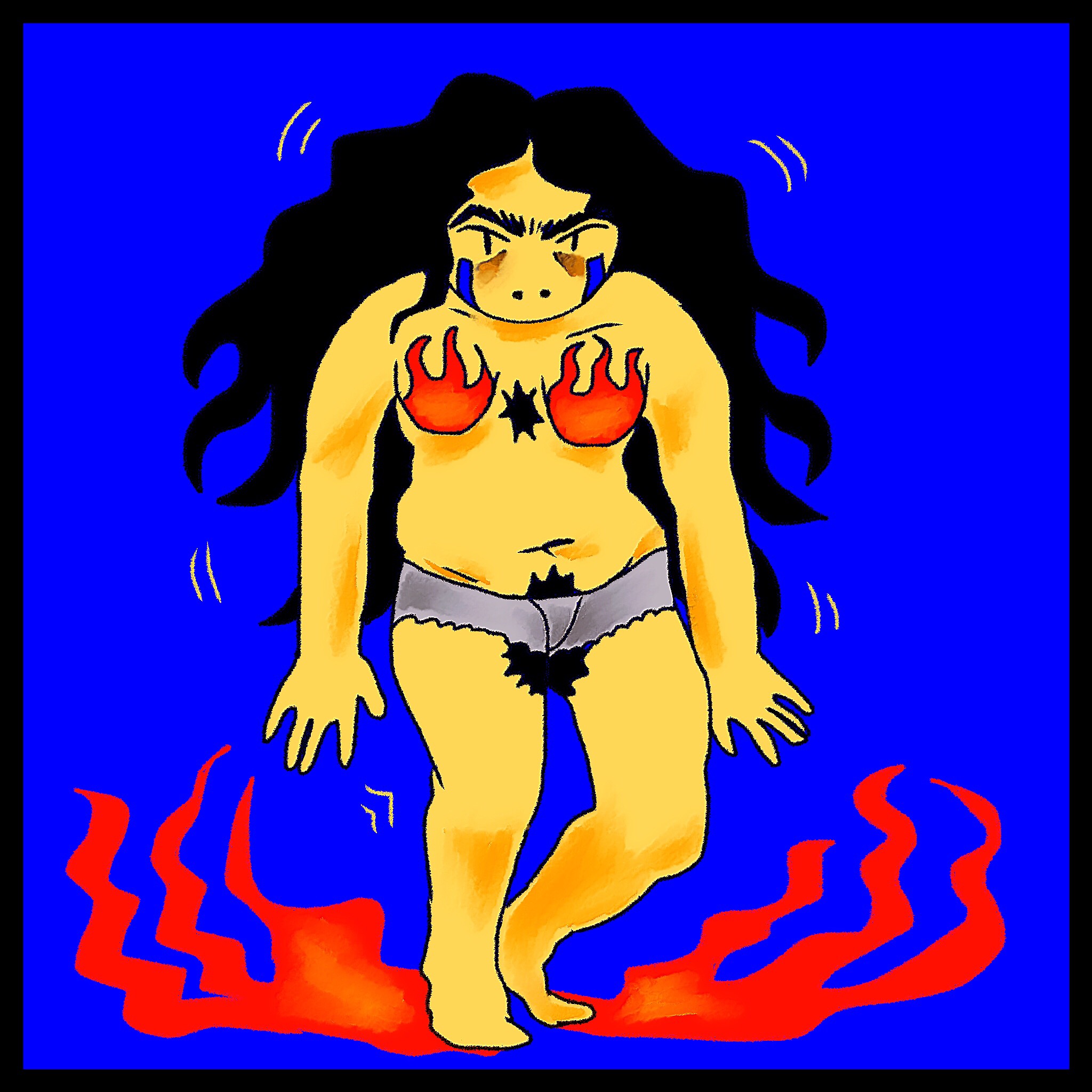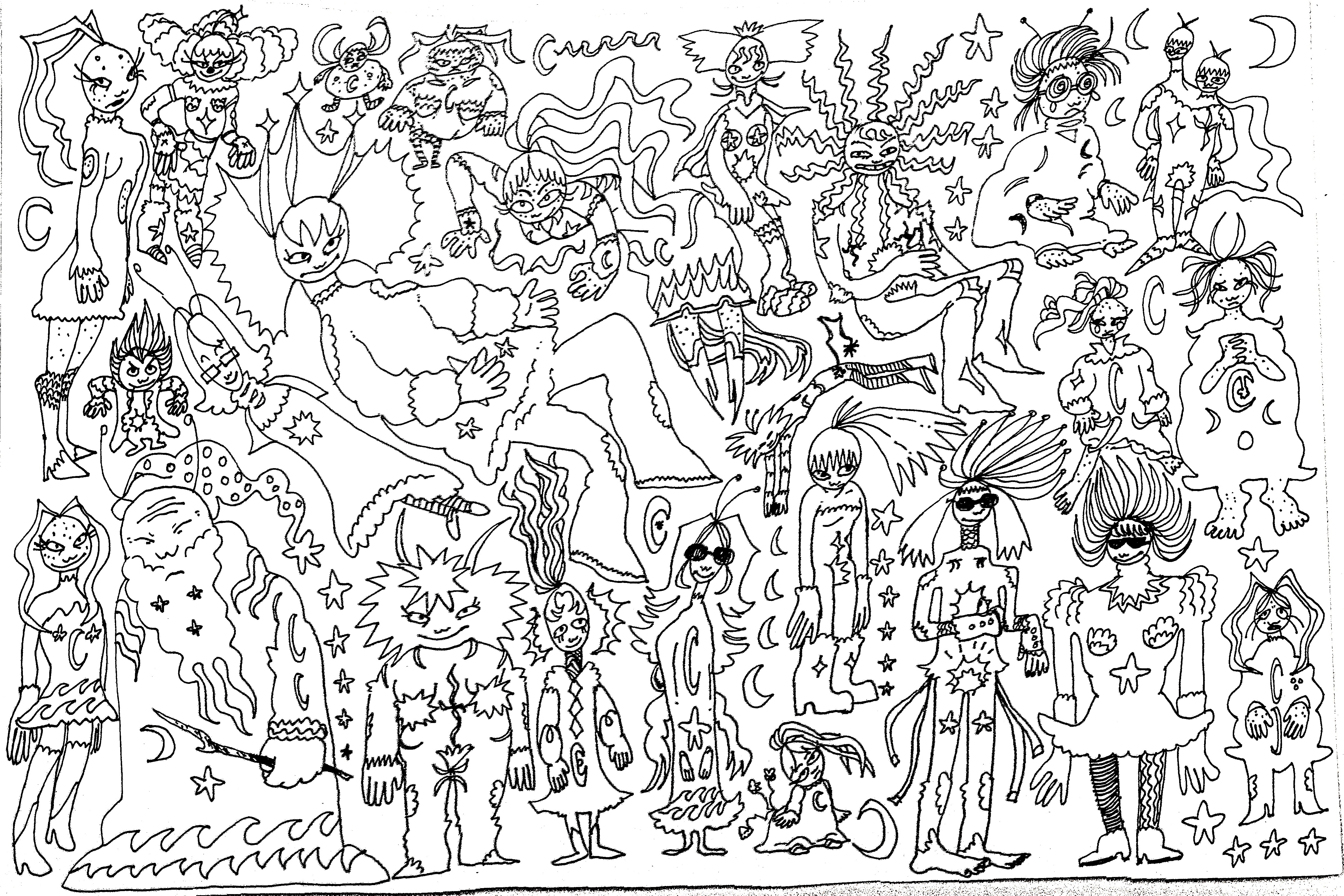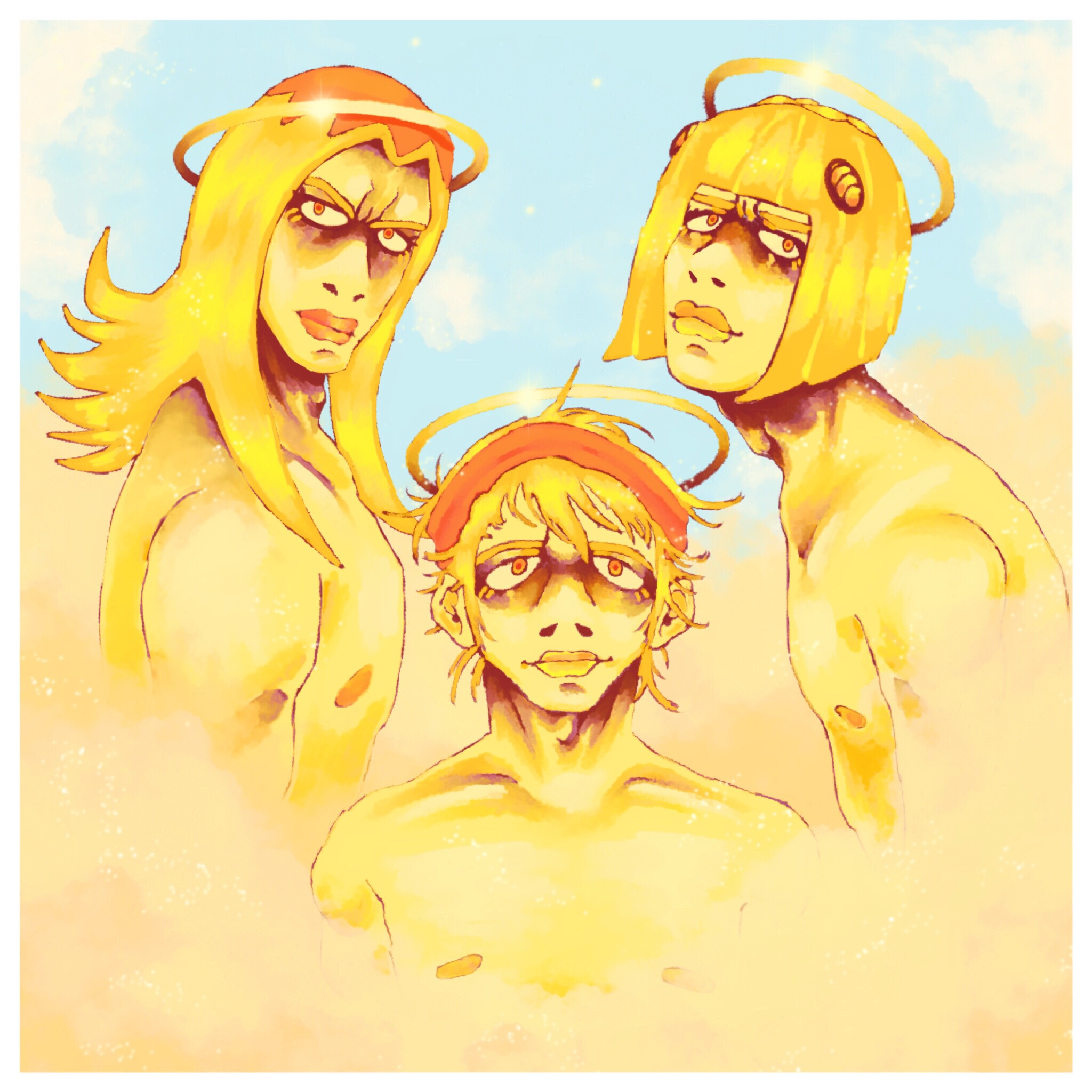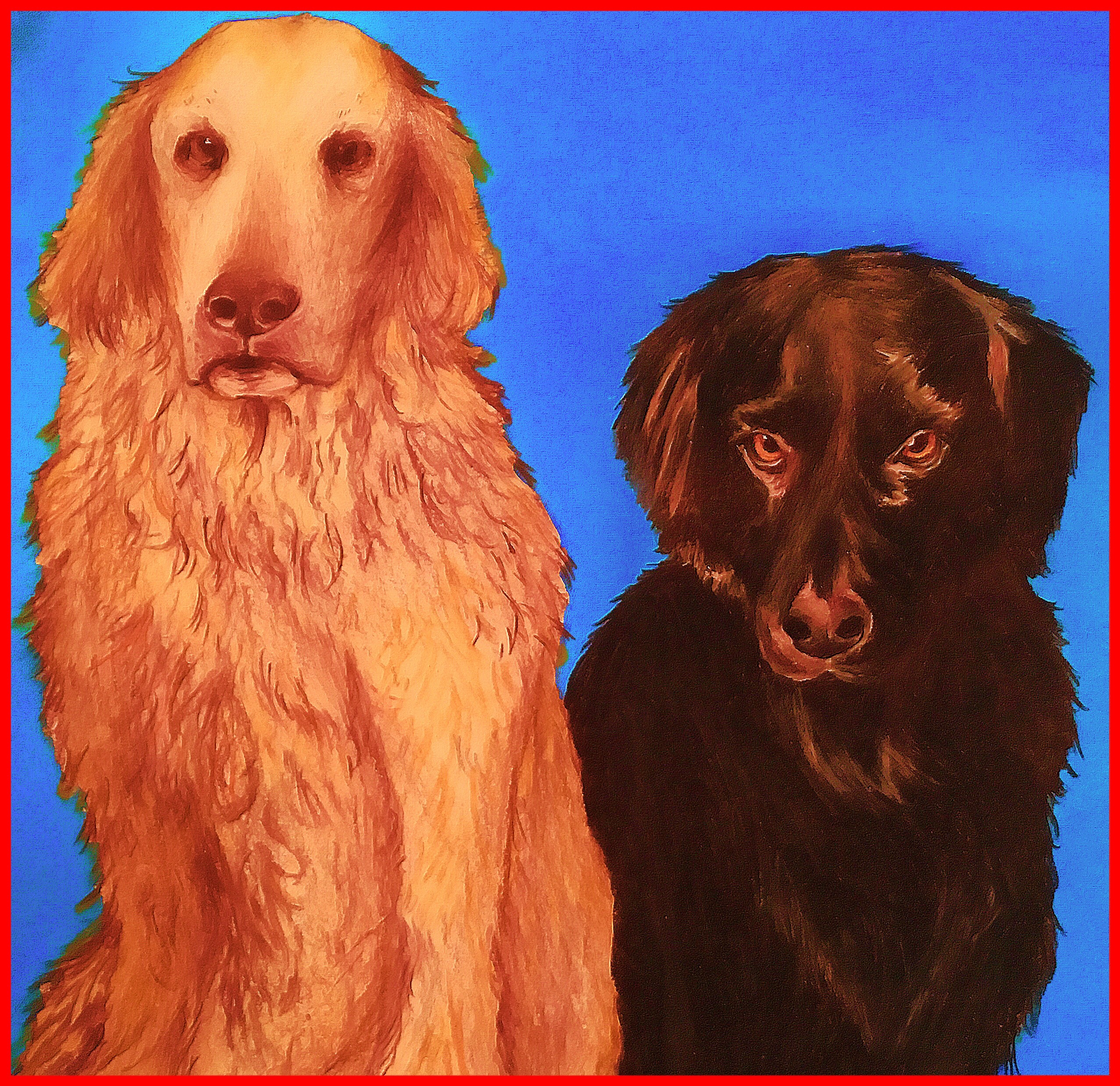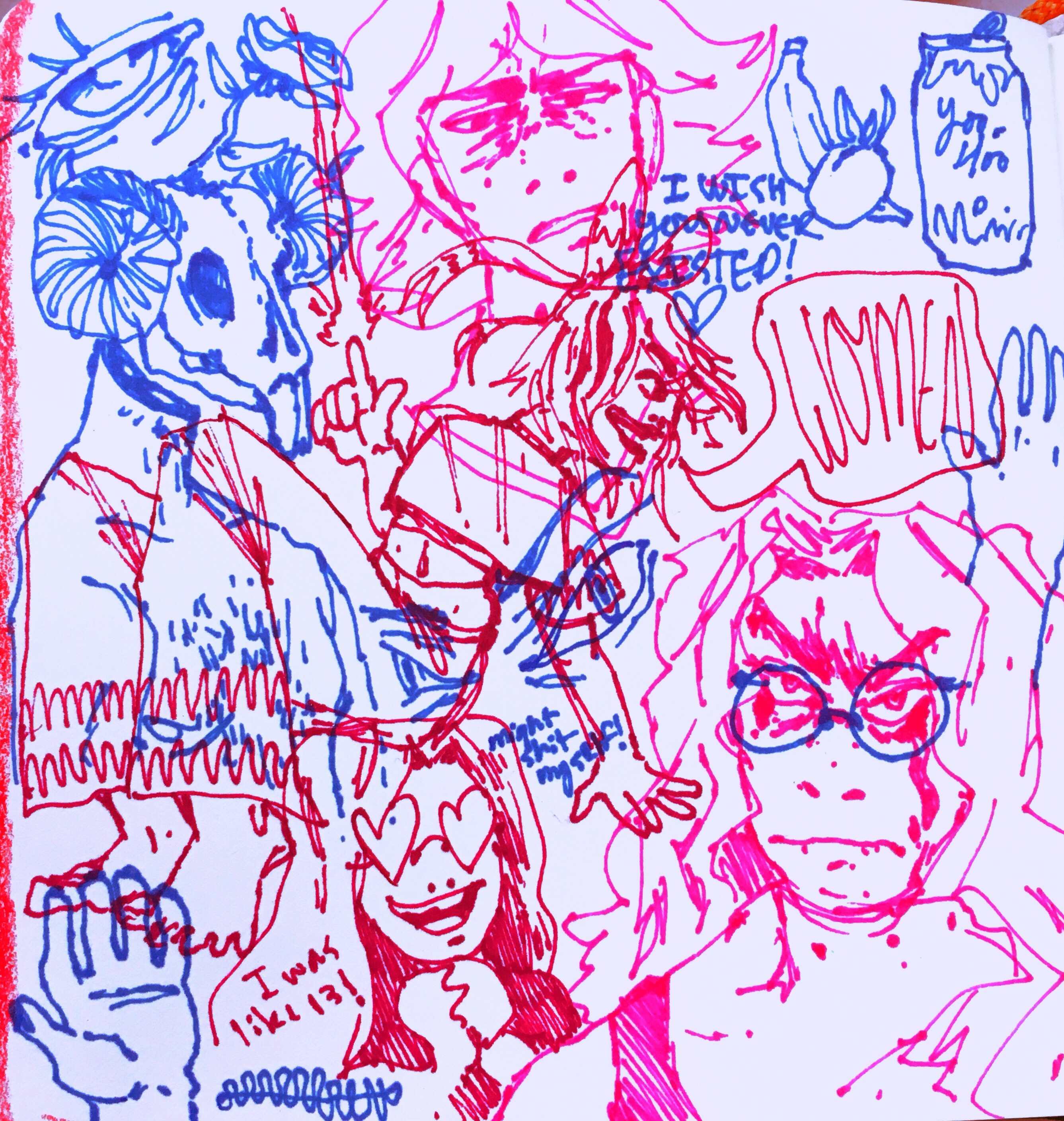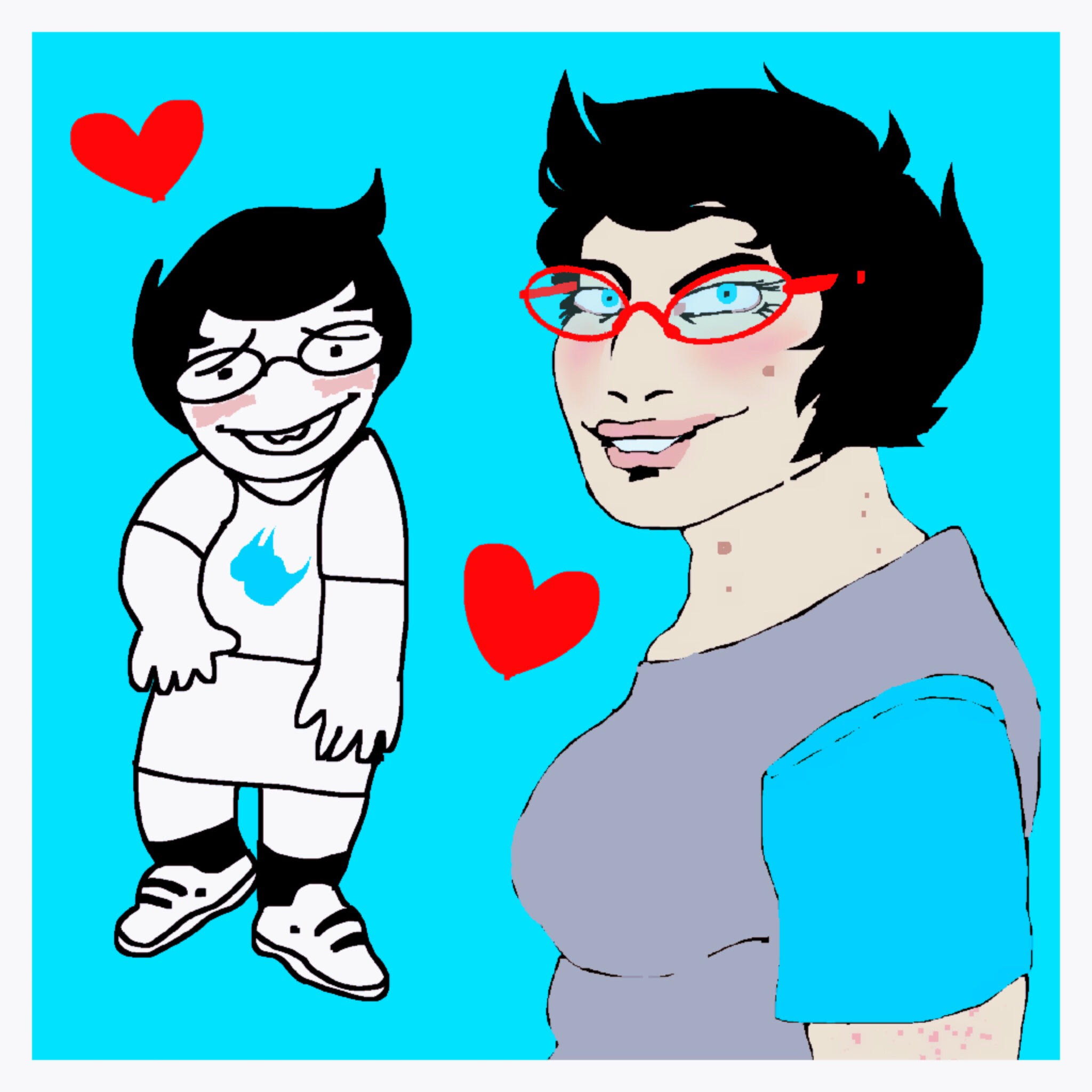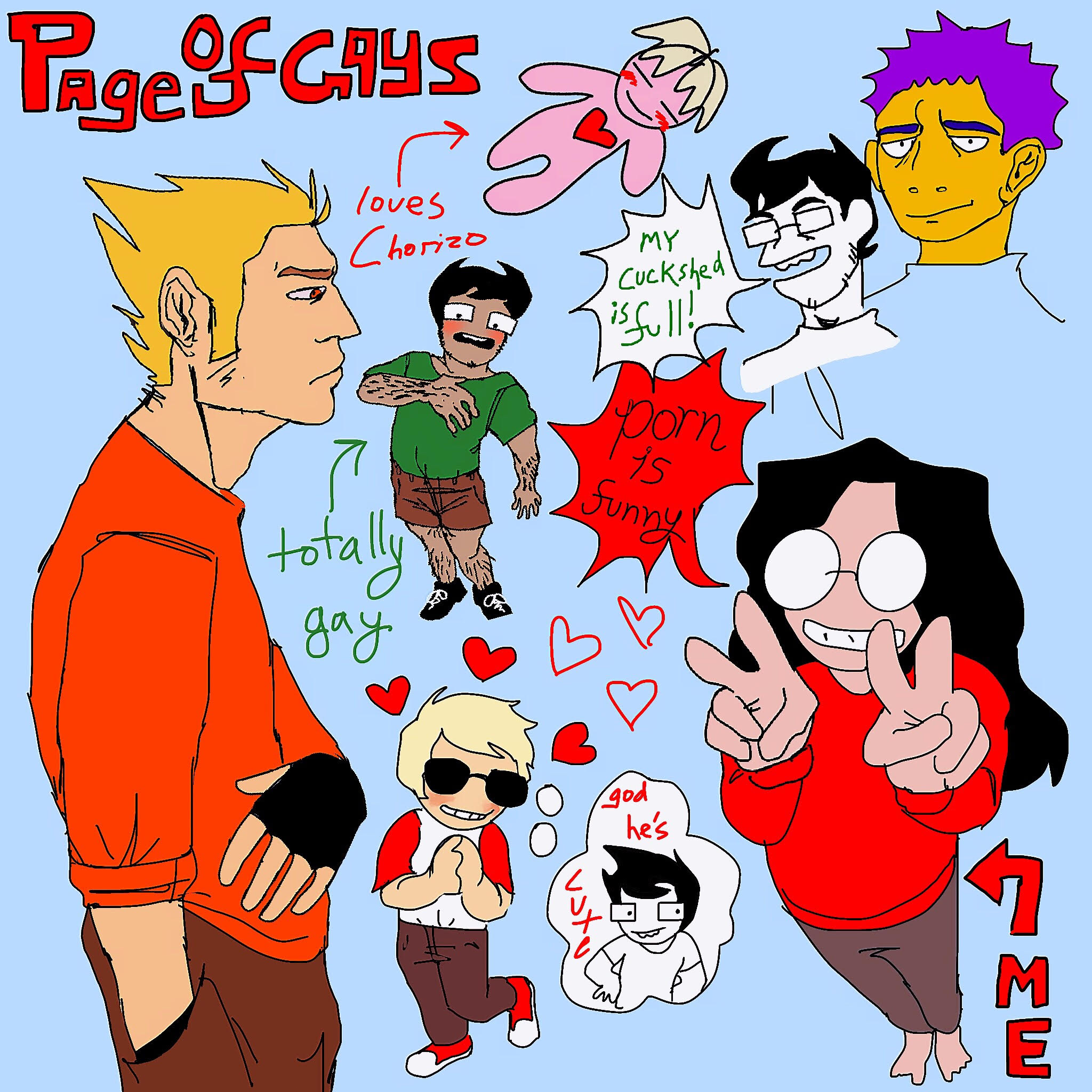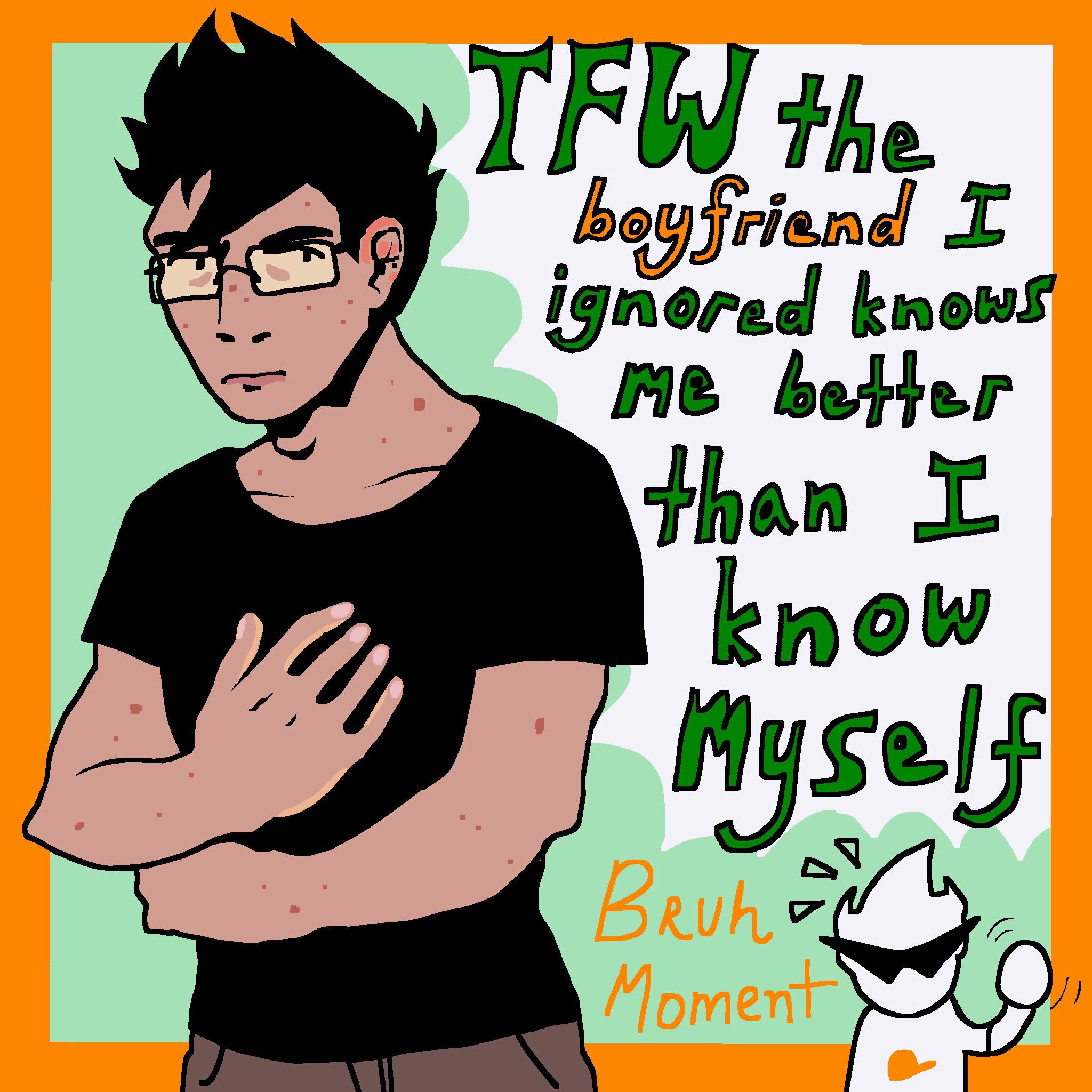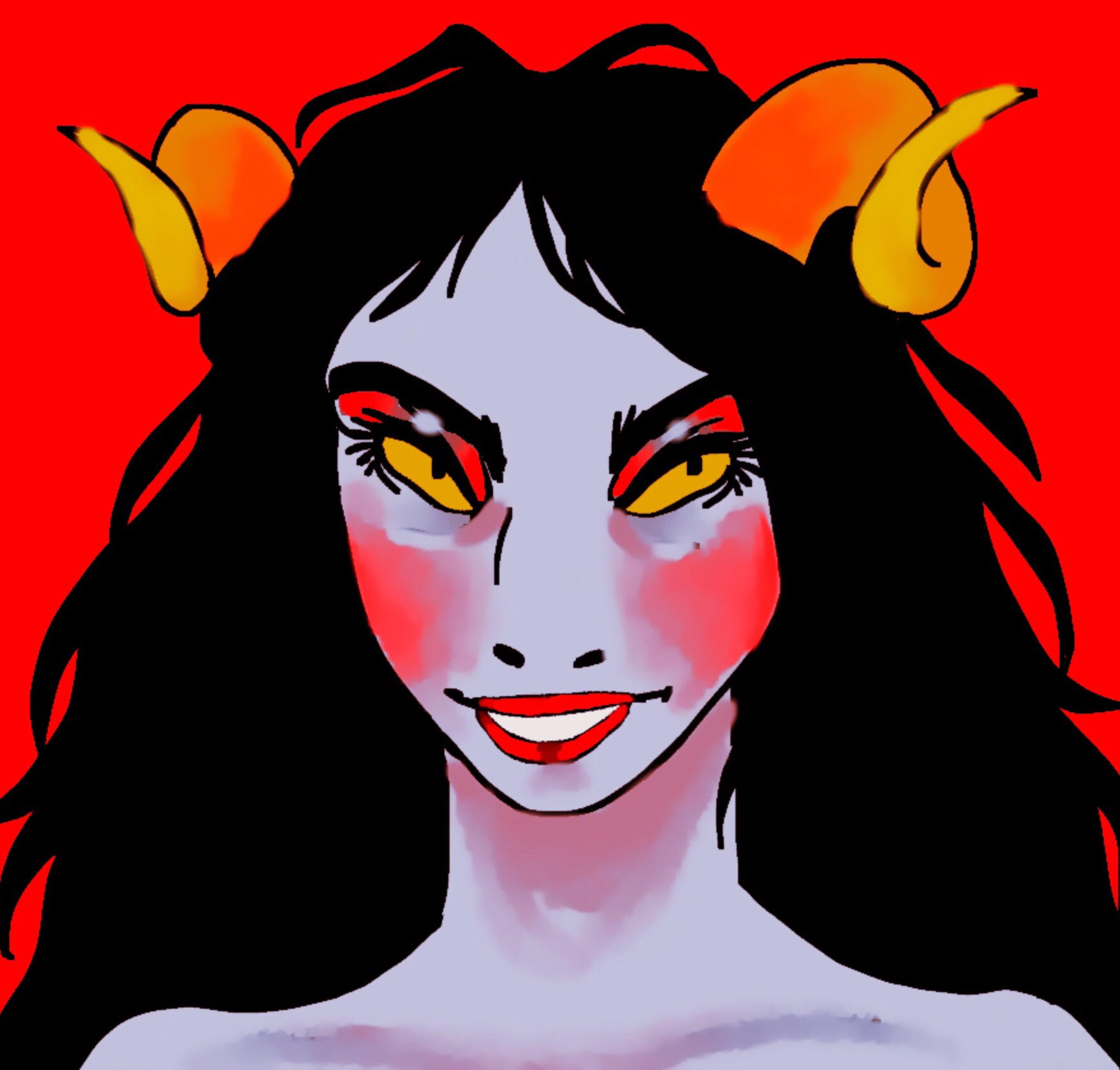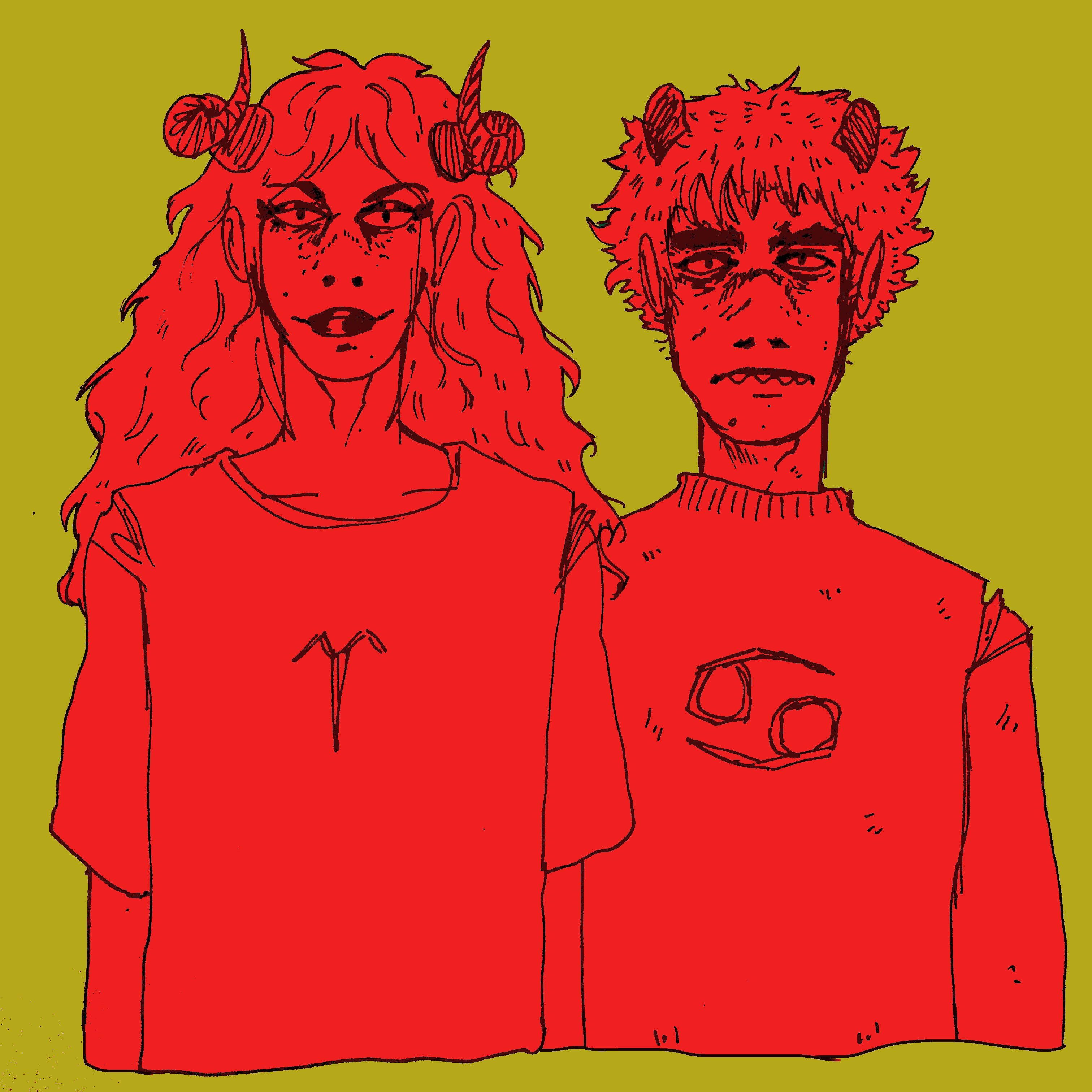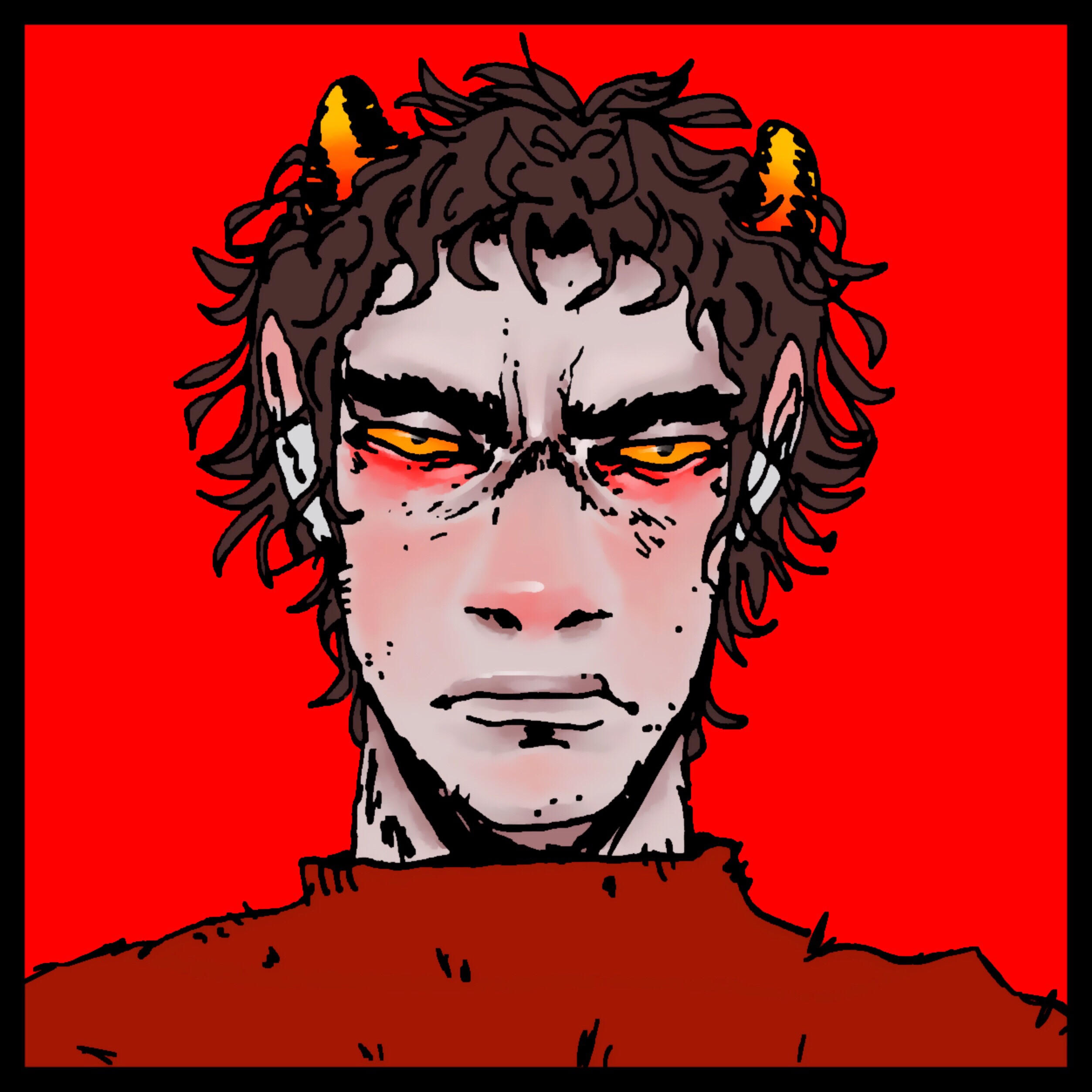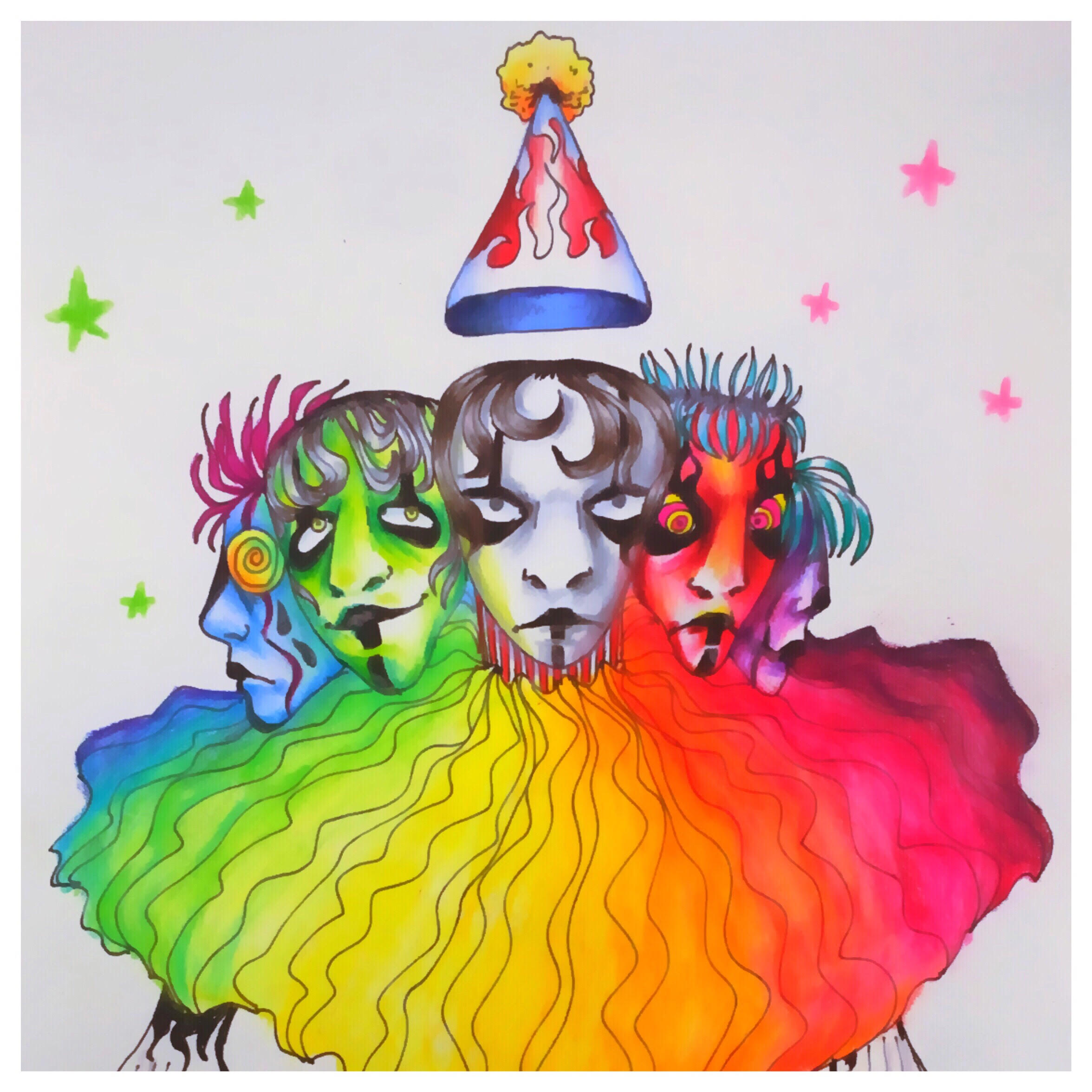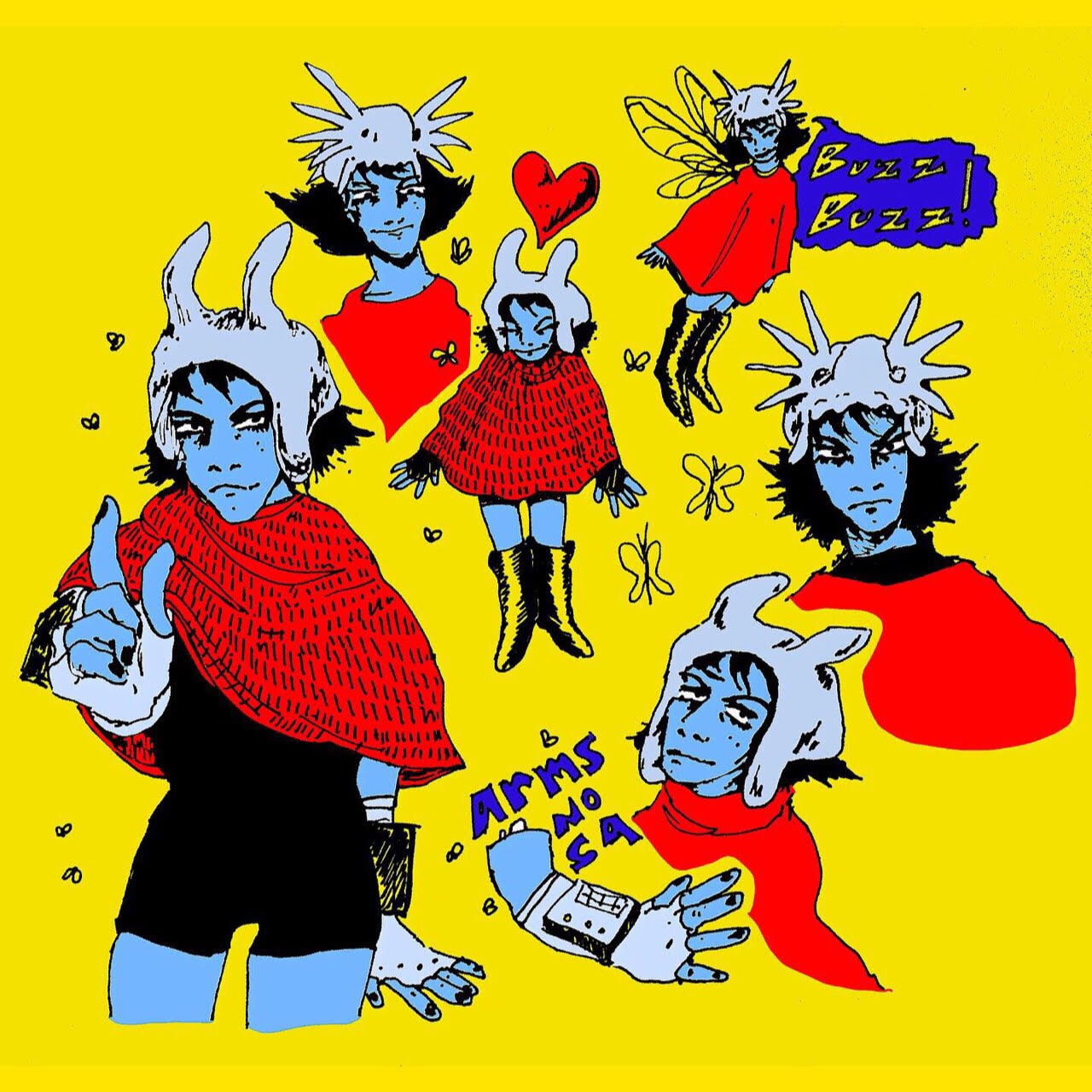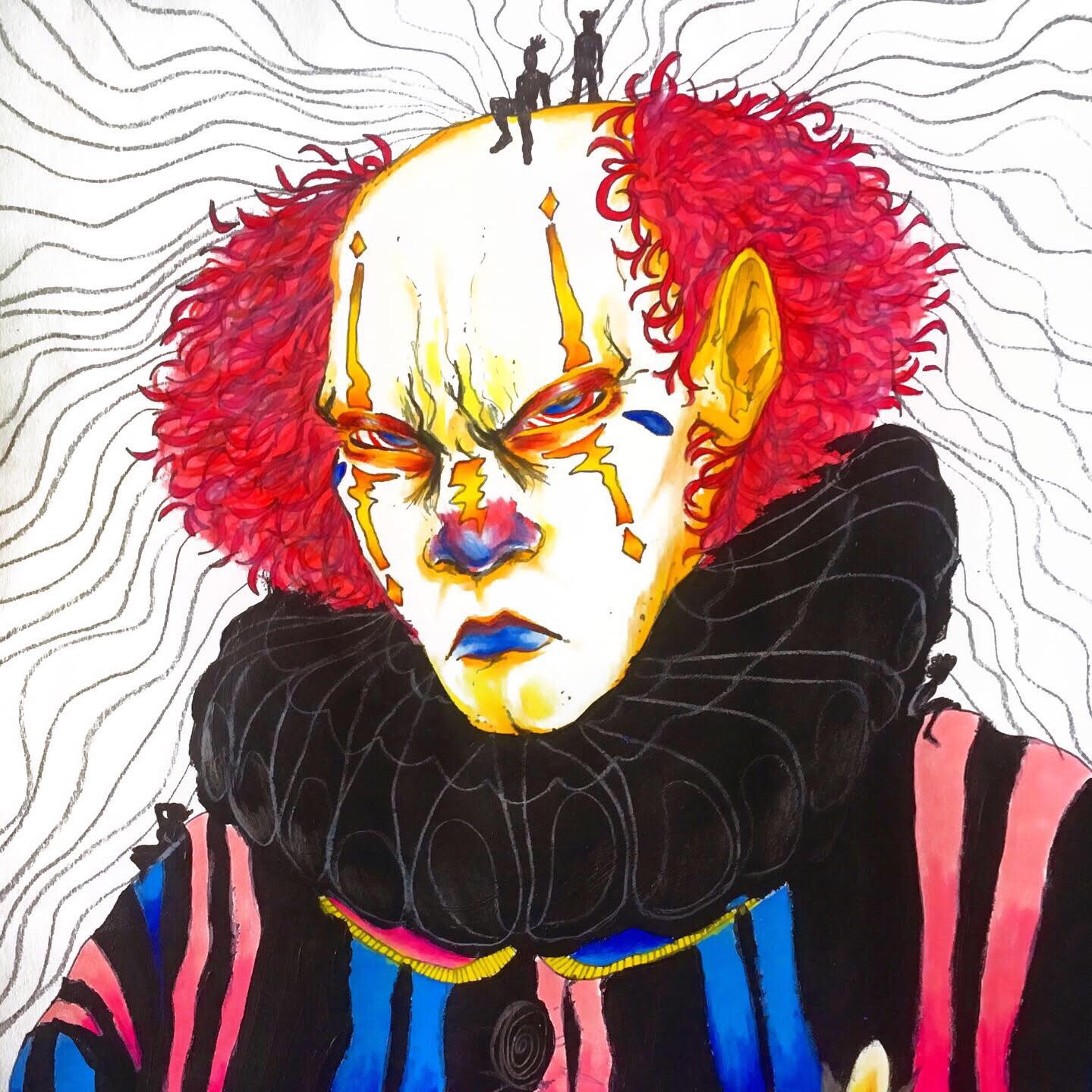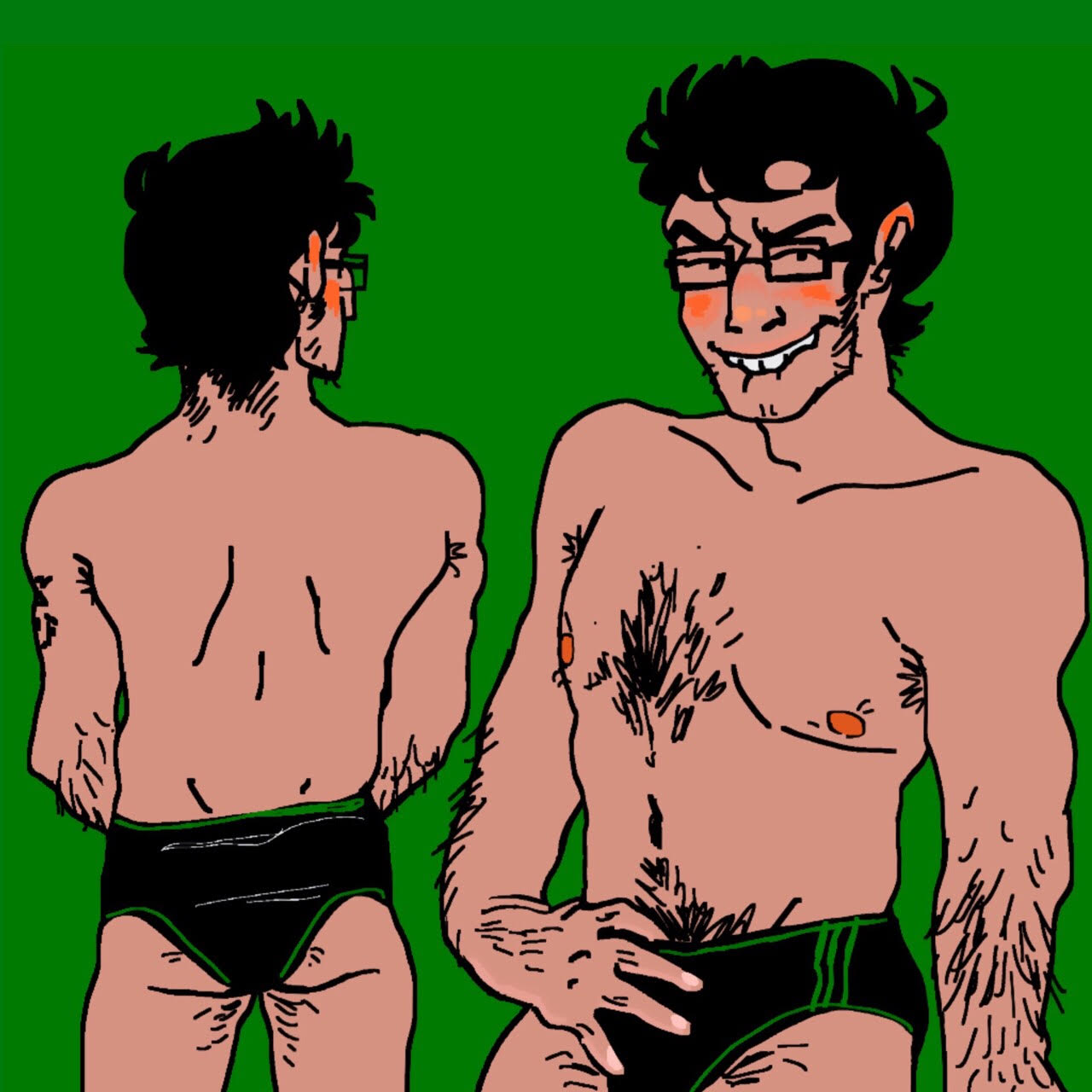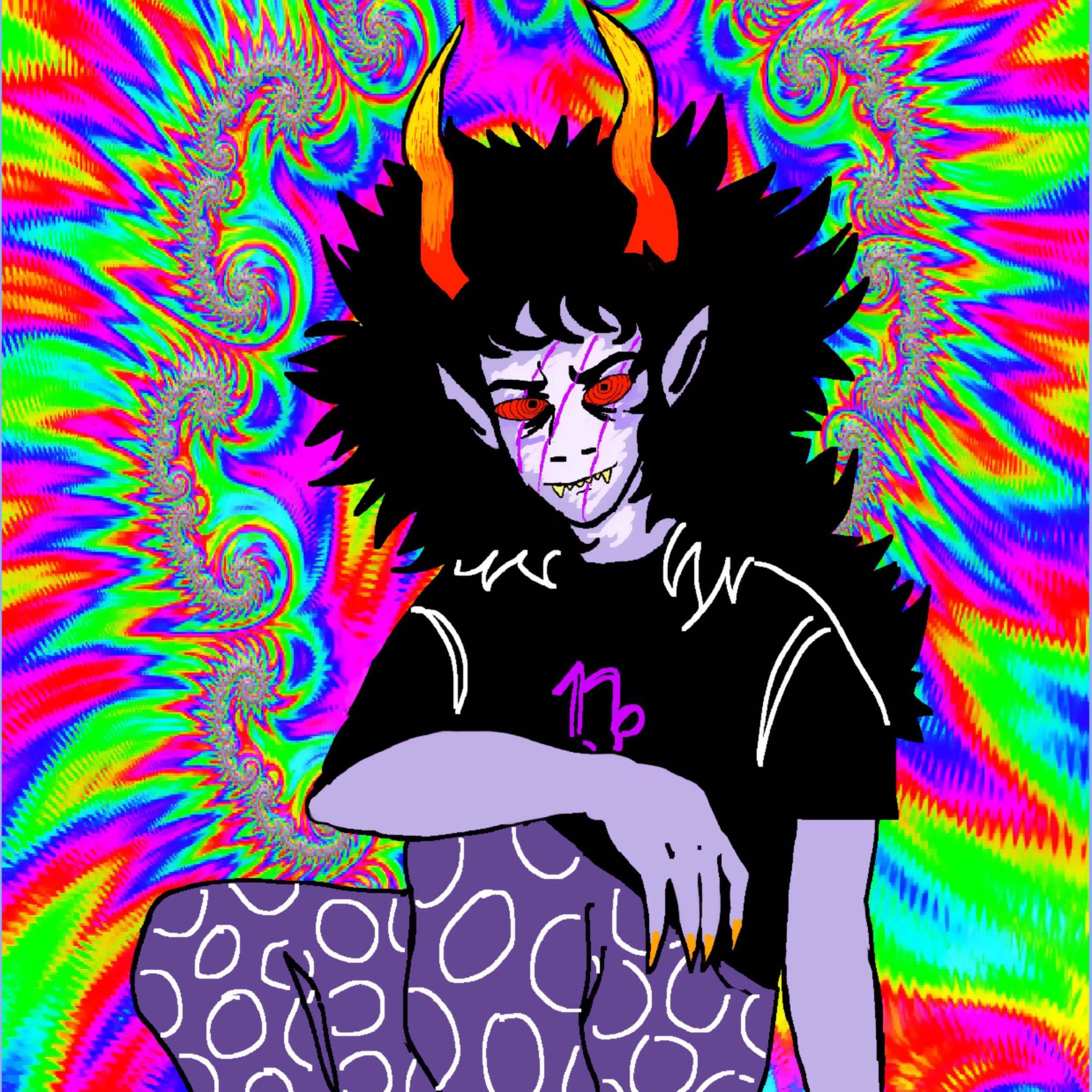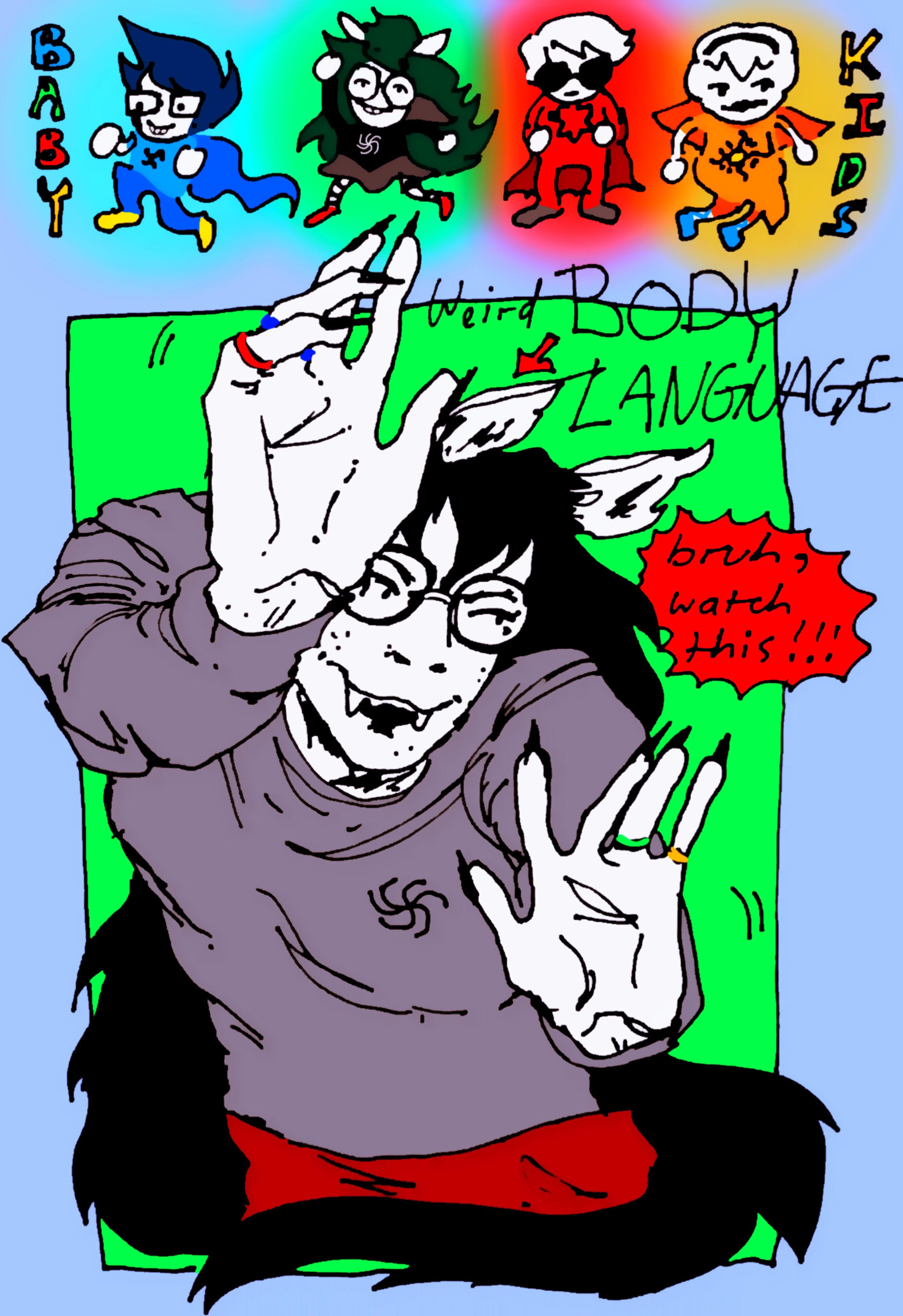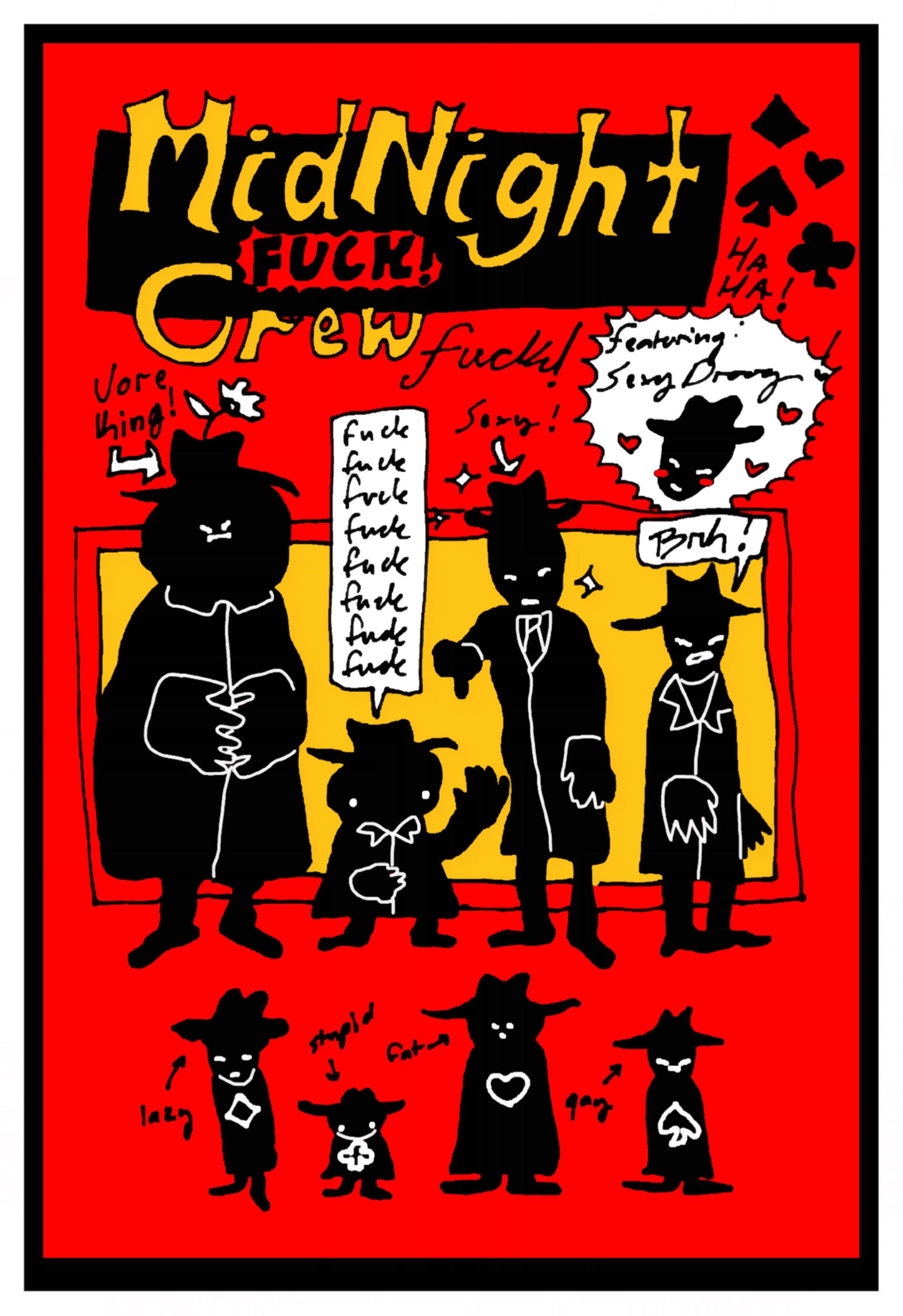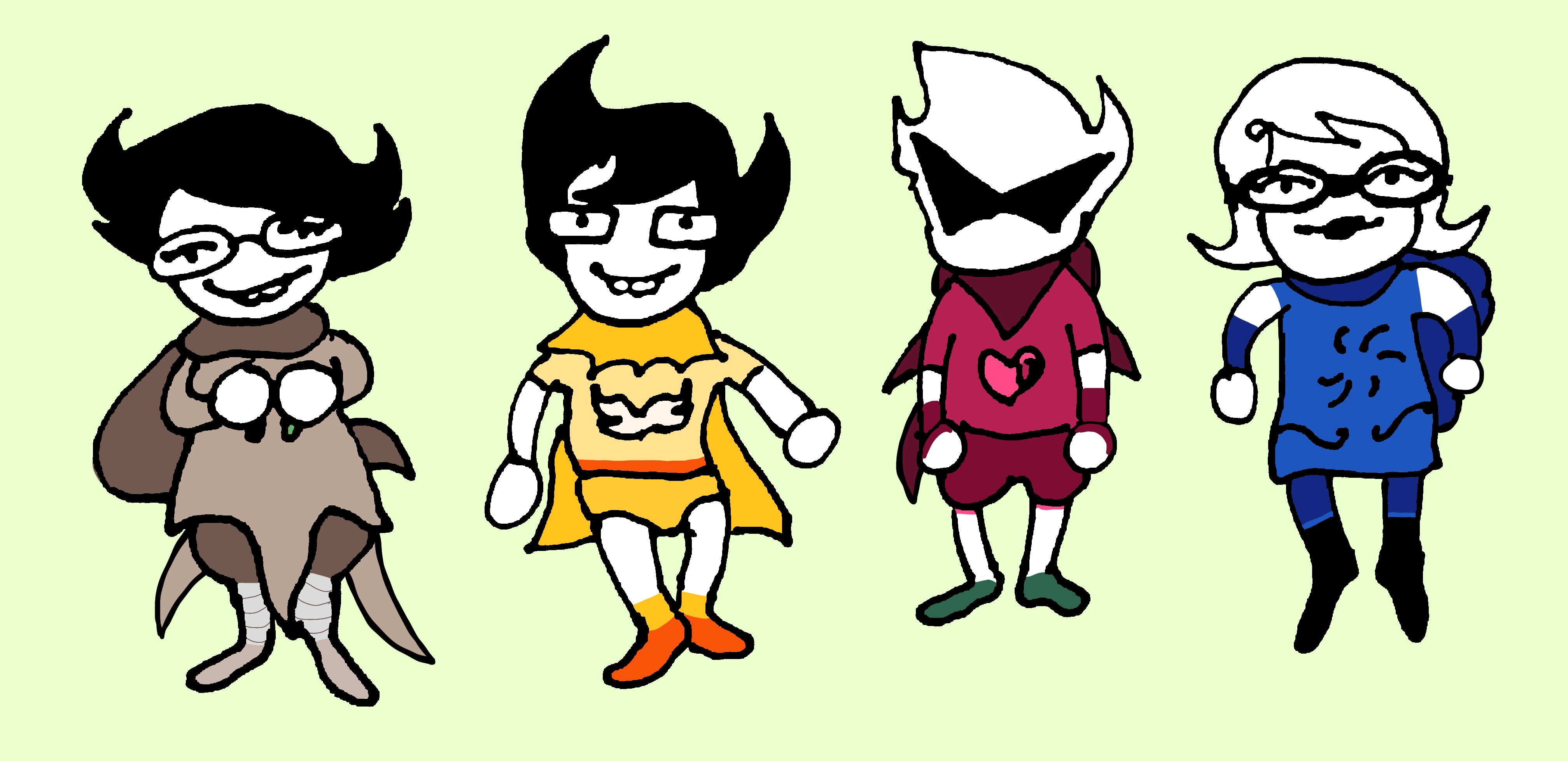 those are just some of my artworks, you can see some more at my instagram page
thanks 4 scrolling down, heres a treat down below!!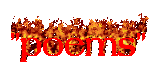 heres the music throughout this site i guess!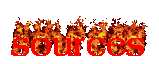 here is some NAUGHTY art i mean do NOT click this if ur not prepared of old enough or whatever have you...